CHG created the world's first web 3.0 exchange in 2021. You may access it here - https://hub.zchg.org/exchange
With the advent of the DEX (Decentralized Exchange), Charg Coin (CHG) and other cryptos are being liberated away from centralized markets.
The following list of exchanges will help you find the best buying and selling price for your Charg Coin (CHG). We recommend buying more CHG if you like what you see, as the plans we have for building the platform continue to seek dominance in the niche which we started way back in 2017: Electric Vehicle charging and energy assigned to value as powered by the blockchain. Make no mistake, ENERGY IS MONEY!
Decentralized exchanges require a wallet to function. May we suggest Metamask.
.
List of Exchanges supporting Charg Coin (CHG):
CHG HUB:
CHG (PREFERRED) - https://hub.zchg.org/exchange
The CHG Inter-network (web 3.0) mainnet supports a myriad of tokens across the networks of CHG, Ethereum, Binance, Fusion, Polygon (Matic), HECO, and many more to come.
Binance Network:
HECO Network:
Polygon (MATIC) Network:
Fusion (FSN) Network:
Bitcoin:
Pegged to USD:
ETH Network:
OTHER TRADING PAIRS:
Cryptocurrency Ranking Sites: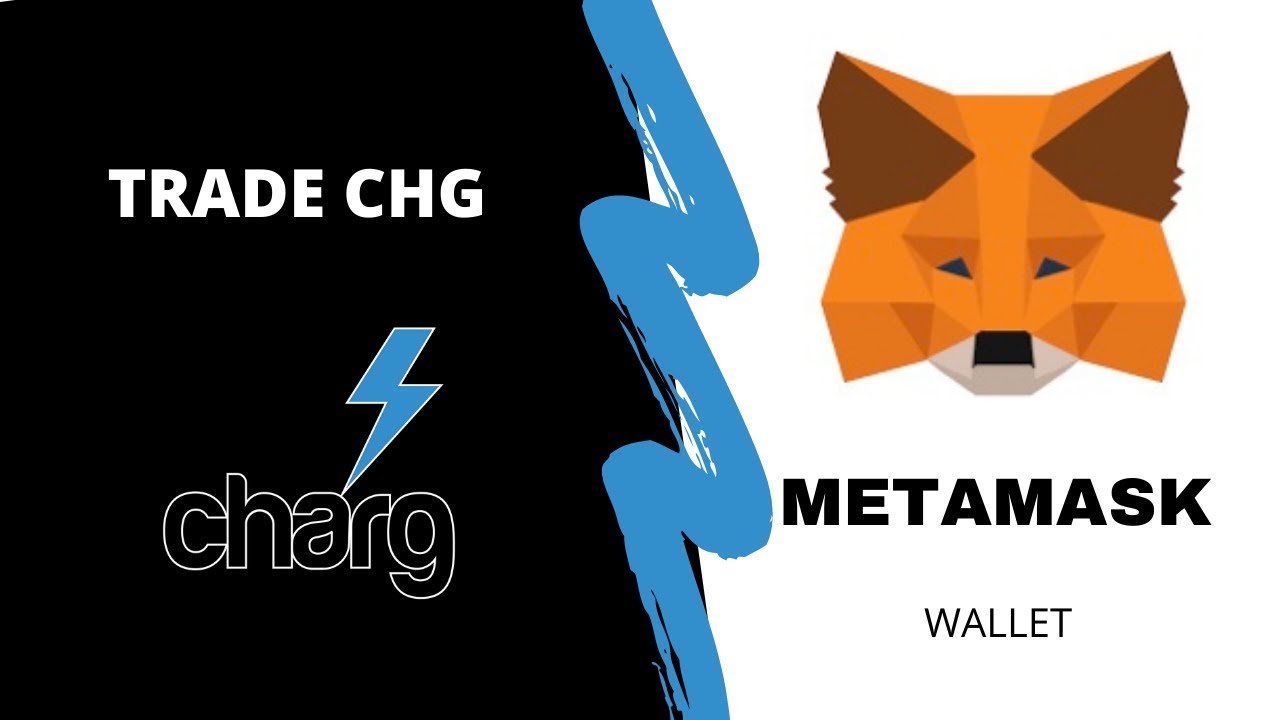 CHG(Charg)